Seekers
Your future worth as a professional depends on what you do today
Stop picking up any work that comes your way. Do what you do best and become a brand yourself.
Are you a freelance financial expert looking for challenging and regarding roles that can help you establish your brand image?
Then you need to stop being a freelancer and instead become a freeluancer!
Providers
Don't settle for what's available, Instead hire the right freeluancer
Are you a looking for an interim CFO?
Do you need a part-time accountant to help you with your books?
Is your firm looking for a financial analyst for a short project?
Started your own business and looking for a pricing specialist?
Freeluancer matches your job posting with freelancers with the right set of skills and experience. You can look at their video profiles, check out their work and hire the right candidate.
Getting hired has never been this easy!
Freeluancer is the very first video matchmaking platform for freelance financial experts. It lets you build your own attractive profile, complete with a snazzy video resume to attract premium brands with truly challenging work your way. On Freeluancer, your profile will be automatically matched to relevant video job posts. All you need to do is right swipe the jobs you like best and wait for someone to like you back. Its simple and easy.
Freeluancer is all about transperancy. Posting a job on Freeluancer is so unique and yet so easy that anyone could do it. You would simply love it!
Step 1- Unlike any other platform, our job postings are done through video. You can not only explain the job requirement in more detail, by using additional props, you can also introduce yourself, your team and your brand to all potential financial experts, so that they have an idea whom they will be working with.
Step 2- Review the video resumes of all financial freeluancers who are automatically matched with your requirement. Shortlist the one's you like.
Step 3- Connect, interview and hire!
About Us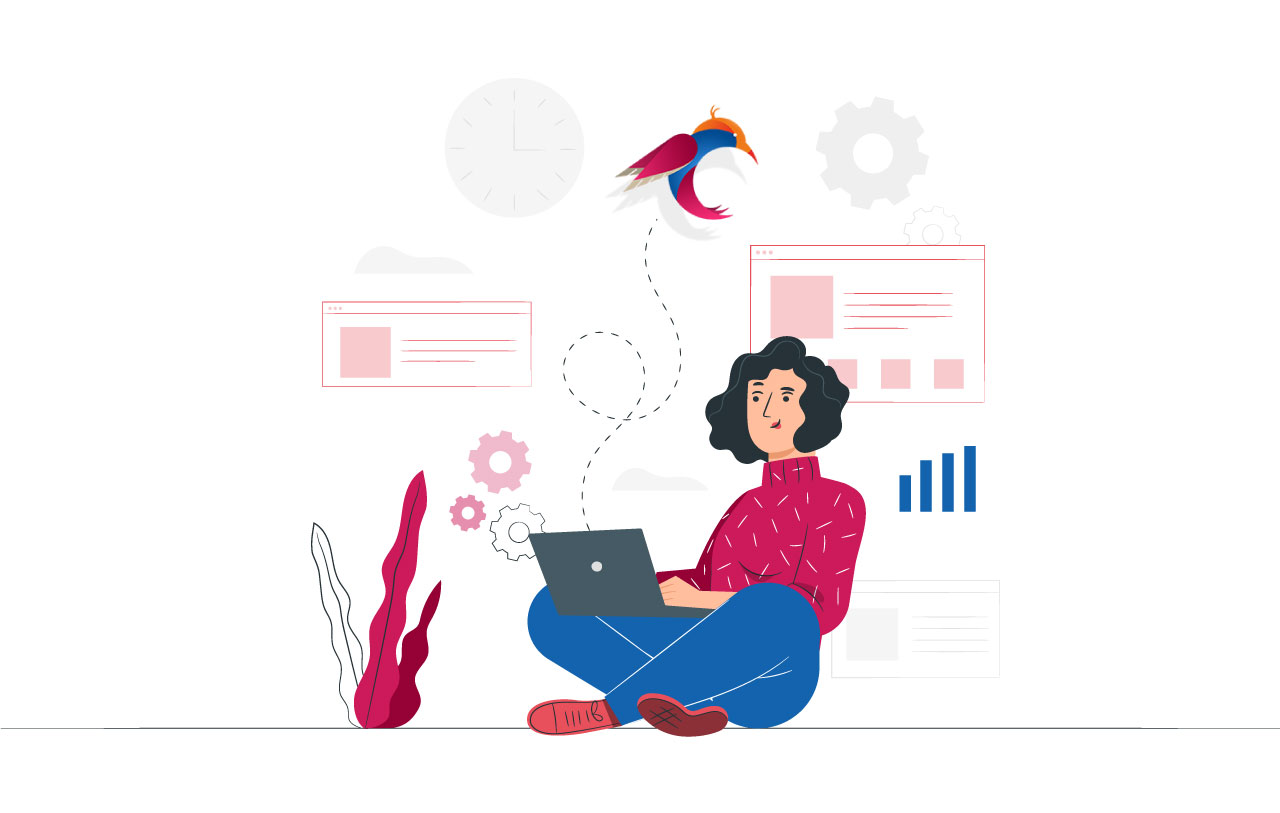 Welcome to Freeluancer,
The very first job portal where you can video post your job ads as a company, post your video curriculum vitae as an interim manager in just 2 minutes and get matched right away!
We are a visual job provider and connector, that focus on the importance of video messages. A corporate video can be watched at any time, in any space; whether it be at home, while in transit, or at the office. Not only does it provide a verbal explanation, but it can also offer a compelling visual demonstration. A creative, well-produced video will ensure that the viewer remembers your company or profile. Videos are powerful and extremely effective.
Our mission is to appeal, attract, create visibility and connect so that you can hire or get hired.
What makes Freeluancer so appealing has much to do with the fact that 80% of users remember the video content they watched. Even more interesting is that of those viewers, 46% become engaged and take action after watching the video. 
As a Freeluancer user you have to attract your audience, create a dynamic video and resume your career in an interesting story.
Become more visible! Having a video Curriculum vitae to promote your profile or a video job ad to explain the requirements you are looking for are way more relatable for the viewer. This will give you the advantage of being able to personalize the video your content and to reflect your uniqueness, allowing you to stand out from your competitors. As your target market watches your video, they become involved. This involvement is increasing the likelihood that they will choose you over another.
Let's connect!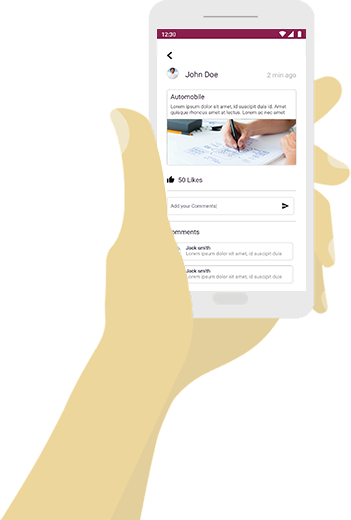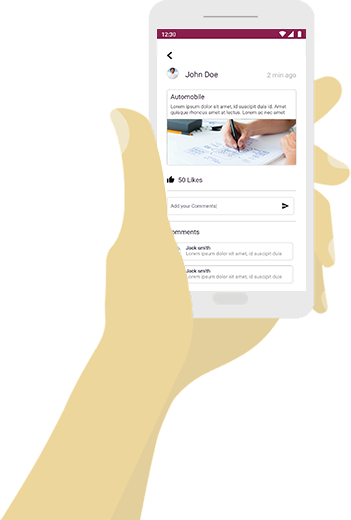 Seekers
Connect to all top employers now. Download the app and start Freeluancing.
Providers
What are you waiting for? Taltented freeluancers are waiting to snap up your offer.Download the app and start Freeluancing.
Frequently Asked Questions